Alp Radio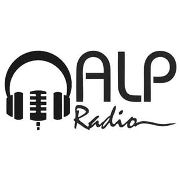 Genre: the Love Songs, indian music.
Bitrate: 128 Kbps
Country: India
State: Karnataka
Сity: Bangalore
Address: HRBR layout 1st block (Kalyan Nagar) Bangalore 560043
Email: alpradio.63@gmail.com
Phone number: +91 96114 90304
Language: kannada.
Alp Radio is an online station from Bangalore (India). At this channel, for you, plays the best indian music, the Love Songs content in free live streaming in quality 128 Kbps.