KNP Infotch Radio Under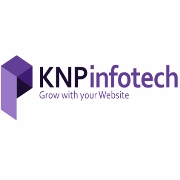 Genre: pop.
Bitrate: 128 Kbps
Country: India
State: Kerala
Сity: Alappuzha
Official website: http://www.knpinfotech.co.in
Email: info@knpinfotech.co.in
Phone number: +966 59 304 8097
Language: malayalam.
Listen to KNP Infotch Radio Under online in quality 128 Kbps. Broadcasting was opened in Alappuzha (India). At this station, for you, plays the best pop content in free live streaming.