Radio India 1600 AM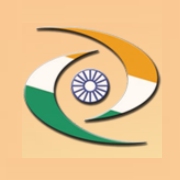 Rating:
/5 - votes
Language: Hindi, Punjabi, Urdu, English.
Genre: news, community, Love Songs, folk.
Radio India 1600 AM is an online station from Blaine (USA). Broadcasting was opened in 3 November 2001. Listen to community and news content in quality 56 Kbps in free live streaming.
First air date: 3 November 2001
Bitrate: 56 Kbps
Frequency: 1600 AM
Country: USA, Washington, Blaine