Radio Sindhi HD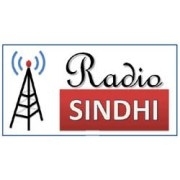 Bitrate: 33 Kbps
Country: India
State: Maharashtra
City: Mumbai
Address: Mumbai, Mumbai, Maharashtra, India 400001
Official website: http://www.radiosindhi.com/
Email: radiosindhi@gmail.com
Phone number: +91 22 2171 7100
Language: sindhi.
Radio Sindhi HD is an online station from Mumbai (India). Listen to talk and classic content in quality 33 Kbps in free live streaming.