Tamil Panpalai FM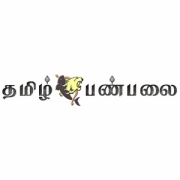 Bitrate: 128 Kbps
Country: India
State: Tamil Nadu
Сity: Madurai
Address: 18, 2nd Floor, Vaithyanathan Street Shenoy Nagar, Madurai, Tamil Nadu, India 625020.
Official website: http://tamilpanpalai.com
Email: tamilpanpalai@gmail.com
Language: tamil.
Listen to Tamil Panpalai FM online in quality 128 Kbps. Broadcasting was opened in Madurai (India). At this station, for you, plays the best old songs, classic, folk content in free live streaming.